Marketing & Promotional events
Driving Corporate Sales and Raising Brand Awareness
Product Launches and Experiential Marketing
The best way to increase your brand equity is to promote your company in an extraordinarily influential way. Let Phase 3 AV help you execute the event that gets people to identify with and talk about your brand!
At Phase 3 AV, we recognize that promotional events are an integral part of your business's marketing and sales strategy. We are experienced working with corporate marketing and event teams, PR firms, event planners, and ad agencies, to identify your goals and bring your initiative to fruition.
Our team's main objective and number-one priority is to maximize your ROI by getting your core marketing message across to the public loud and clear. We will ensure that the audio-visual components are expertly leveraged to help set the tone of an interactive and exciting environment that stimulates your guests and fosters brand awareness.
We promise to deliver a powerful AV experience that adds significant value and impact to your promotional event or marketing campaign.
Examples
• Trade Shows
• Exhibits
• Expositions
• Conventions
• Product Launch Parties
• Brand Activations
• VIP & Customer Appreciation
• Press Release Parties
• Networking Events
• Flash Mobs
• Product Sampling
• Mobile Marketing
• Grand Openings
• Open Houses
• Concerts & Festivals
• Live Performances
• Fashion Shows
• Lead Generation
• Awards Ceremonies
• Galas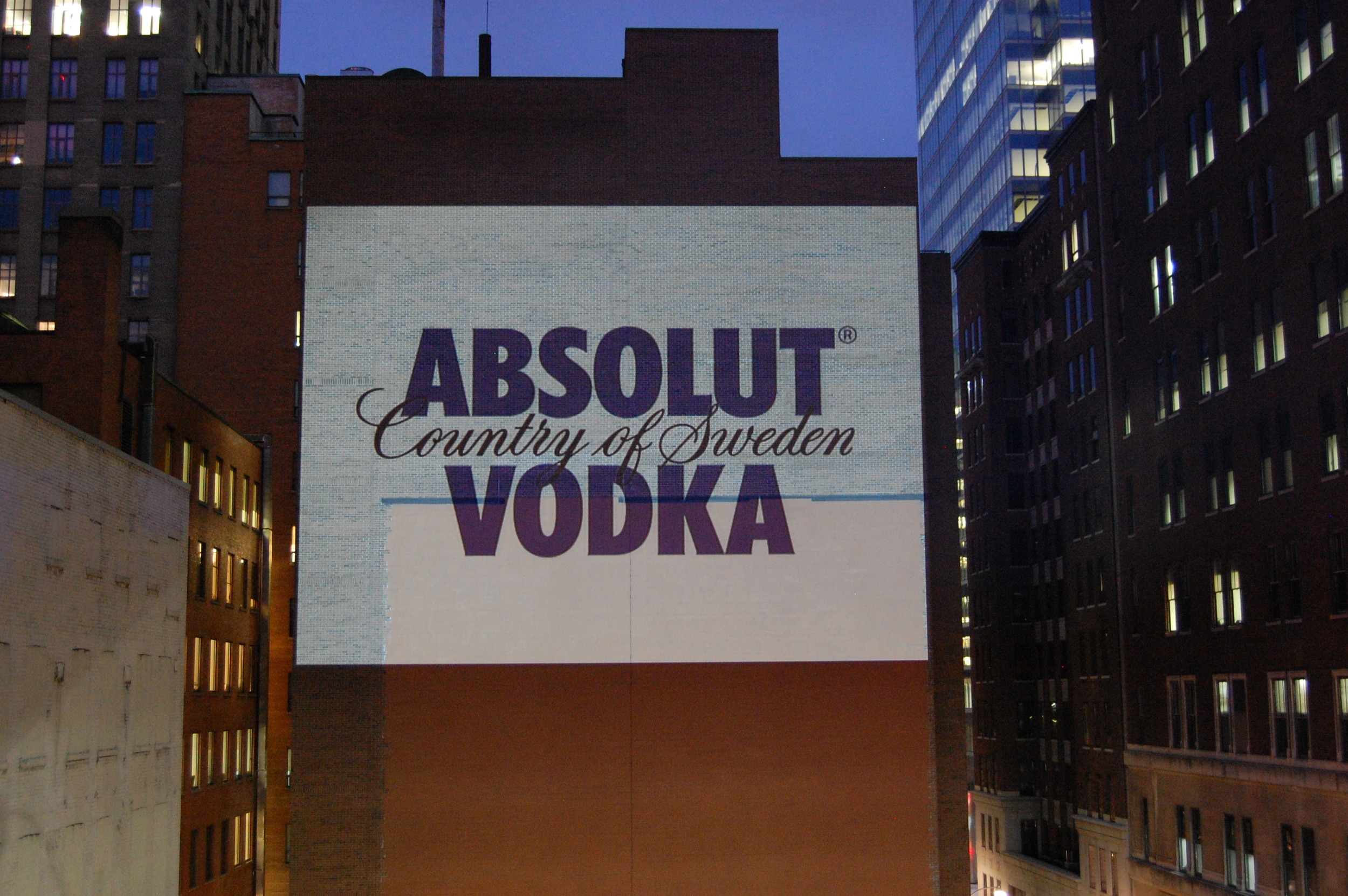 Client Testimonial
Michelle Planche, Paradigm Events
I have had the pleasure of working with Phase 3 AV for over 6 years. I have hired Phase 3 to assist in executing production requirements, meetings, conferences and special events.
As President of a full service event management company it is essential that we work with suppliers who are reliable, creative, flexible and companies who can work within the budget constraints of my clients. Phase 3 AV has proven to have all of those qualities.
Phase 3 AV has become much more than a supplier over the years, they are a partner, collaborator and ally in executing successful events.
WANT TO KNOW MORE?
Call 416.650.9700 or email us today to find out how we can take your upcoming event to the next level!